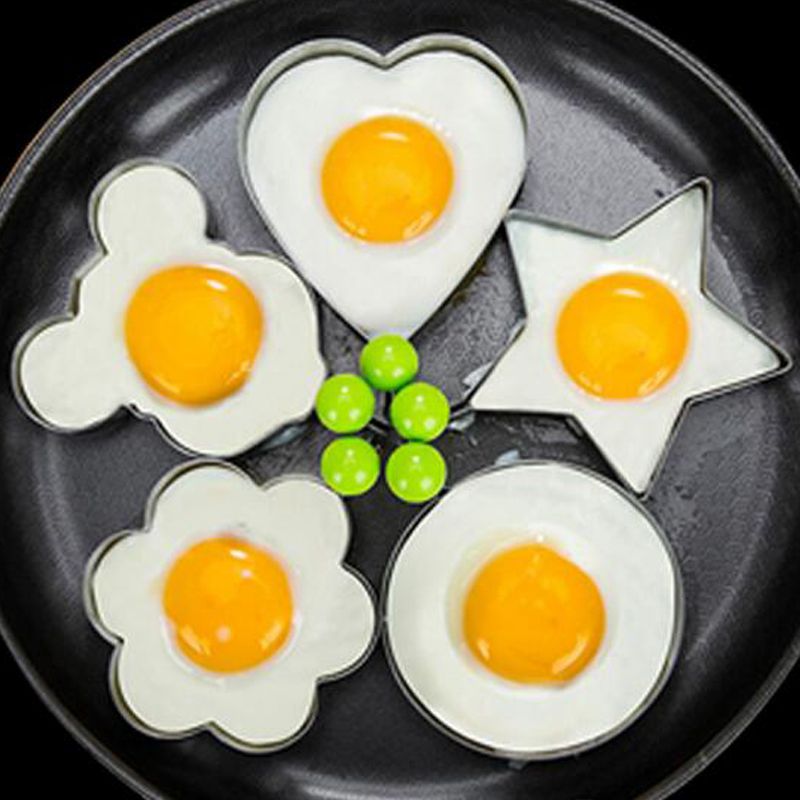 Today we have asked our classroom client some questions about an image or emblem to represent our class which is cooking and graphics. for insists, we asked our client what he or shes interested in relating to graphics and cooking the client replayed with

I would like you to combine the fact that food and graphics are taught in the building. The wall is opposite the creek so maybe using natural shapes and images could work too.

And so I thought that is could look like this but in a word.